We provide you with the necessary tools so you can develop your talent.
Administrative Work in administration.
Sales We are the vehicle to achieve your dreams.
Administrative Work in administration.
We are an insurance company focused on improving the quality of life of our policyholders, employees and agents.
Our success and continued growth is attributed to the exceptional talent of our people.
At TOLIC, we offer you the opportunity to grow professionally, in a familial and well-being environment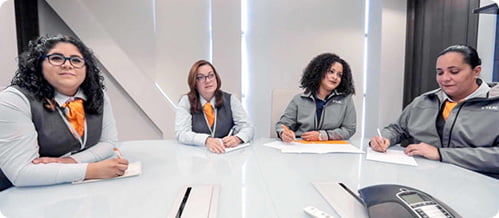 We maintain an environment of collaboration and teamwork. We are committed to promoting the talent and development of our staff, creating a familial culture that supports their professional and personal growth.

We have one of the most competitive and flexible compensation programs on the market. We help you stay focused and motivated, with the opportunity to participate in a number of attractive incentives that will encourage you to fulfill your professional aspirations.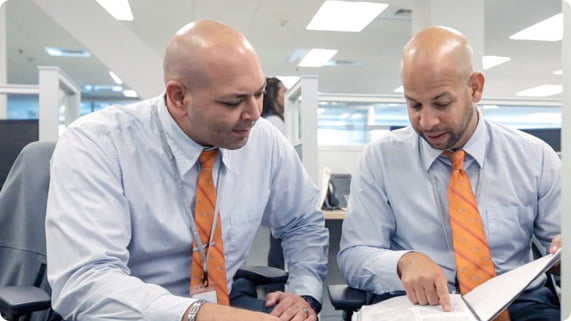 Sales We are the vehicle to achieve your dreams.
Employment application information policies
The information you provide will be used to determine your experience as it pertains to any position for which you apply. Any fraudulent information provided will constitute grounds for disqualification or dismissal.
It is our policy to comply with all applicable state and federal laws prohibiting discrimination in employment based on race, color, religion, gender, national origin, alienage, age, pregnancy, disability, sexual orientation, veteran or reserve status, or any other protected status.
At TOLIC, we are Going Beyond Insurance.
Extraordinary people become family by joining our team.