Private Temporary Non-Occupational Disability Insurance Plan
A product for employers, producers and authorized representatives.
Producer and Authorized Representative
We have a Private Temporary Non-Occupational Disability Insurance Plan, SINOT, for all your employees.
Trans-Oceanic Life Insurance Company, better known as TOLIC, is a purely Puerto Rican company, with more than 60 years of experience in the Puerto Rican market. We are leaders in cancer, life, accident, illness, and annuity insurance. We provide excellent and quality services to employers throughout the island. We have the experience, reputation, and financial strength to support all of our insurers. This is demonstrated by our B++ Good rating by AM Best , the oldest and most widely recognized provider of ratings, with the mission of reporting on the financial stability of insurers.
Responding to market needs, we offer employers with ten (10) employees or more our SINOT Private Plan, which can be obtained through your Producer or Authorized Insurance Representative. Thus, your employees will have the benefit of being covered under an insurance plan managed by an insurance company, rather than a public insurance plan (Government Insurance Plan), with highly competitive rates and personalized service.
Producer and Authorized Representative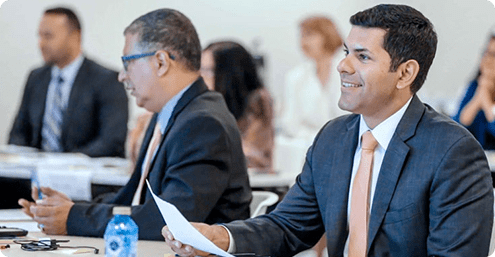 Temporary Non- Occupational Disability Insurance (SINOT)
It is a program under Law No. 139 of June 26, 1968, required of employers (for-profit entities). SINOT provides financial benefits to insured workers who have lost their income as a result of a disability due to an illness or injury that is not related to employment or a car accident.
In addition, SINOT provides other benefits, such as dismemberment and death.
What should I do to request a SINOT quote with TOLIC?"
Use the Application to quote SINOT with TOLIC and send it to the email sinot@tolic.com for a quick evaluation and a proposal of SINOT private plan alternatives with TOLIC.
For more information, please contact the Sales and Marketing Department at 787-620-2681 or email sinot@tolic.com.
IMPORTANT: TOLIC will be receiving completed documents (SINOT forms to file with the Department of Labor) until Wednesday, April 19, 2023.
What are the requirements that insured employees must have to claim benefits?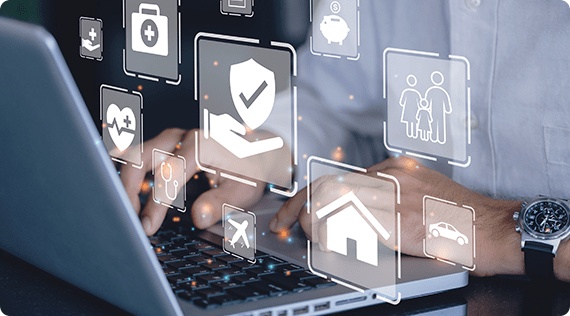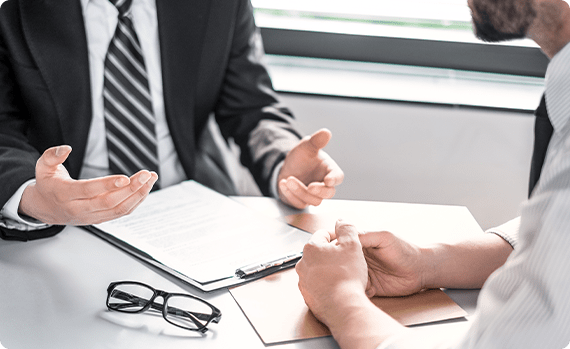 What benefits do these coverages provide by Law (statutory benefits)?
Are there additional or improved coverages?
Yes, TOLIC's private SINOT plan has enhanced coverages to those provided by Law (statutory benefits), and additional coverages such as: funeral service and accidental death.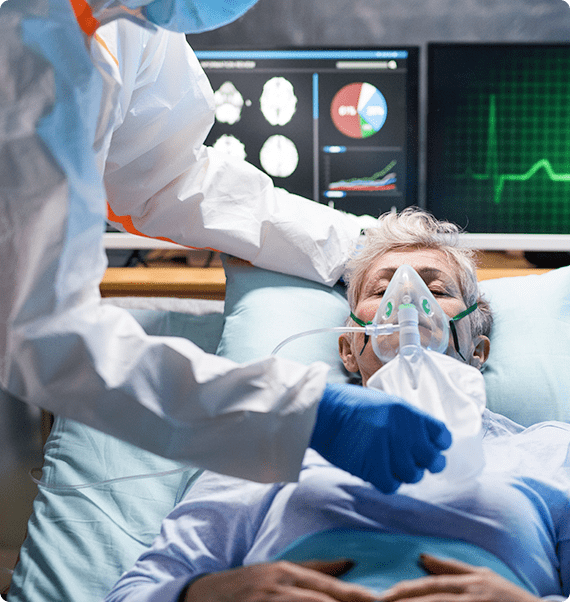 How do you start the benefits claim process?
Simple. The process begins by completing the claim forms that TOLIC will provide to the employee in a timely manner through you as employer or through the assistance of your Producer or Authorized Insurance Representative. Once completed, they are shared with our offices by mail or in-person filing, taking into consideration the following according to the type of claim:
Disability – the employee has three (3) months from the beginning of the disability to file their claim.
Death – this benefit must be claimed within six (6) months from the date of death of the insured employee.
Dismemberment – the employee has six (6) months from the date of dismemberment to file their claim.
It is important to file your claim within one (1) year from the date of disability, dismemberment, or death to be considered entitled to SINOT benefits.
At TOLIC, we have the ease of payment of claims by check or direct deposit to the insured employee's bank account.
This information is only a summary of benefits. For more details on limitations, exclusions and eligibility, refer to the Policy.