Insure yourself against any unforeseen event
This accidents policy helps you face unforeseen expenses, paying the benefits directly to you.
Accidents happen when you least expect them, causing you to incur in expenses for which you were not prepared, and many of those expenses are not covered by medical insurance plans. 
Unforeseen expenses due to an accident or illness:



Special Medical Equipment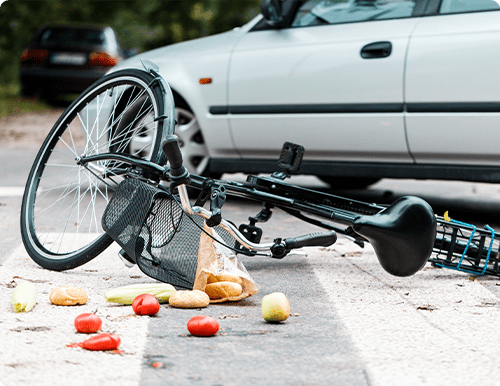 Emergency Room Visit (up to 4 visits)



Income for recovery after a hospitalization

Income for recovery after outpatient surgery

Follow-up medical treatment
Accidental death or dismemberment
Count on us the
365 days of the year.
Our policies will help you defend yourself financially from the high deductibles of health insurance plans. Depending on the plan you select, you will receive benefits. Policies available for: individuals, spouse/partners, and children.


1st day of Hospitalization

Severe Procedures, or Serious Injuries


Recovery after an Emergency Room visit


Service hours
Monday to Friday
8:00 a.m. to 5:00 p. m.

Fax: (787) 620-2713
Toll free: 1 (800) 981-8662