We understand your concern. Protect the financial future of your loved ones.
Our Group Life Insurance is tailored to the needs of the employer or group.
With benefits that help pay the costs of education, mortgage, final expenses, special needs of dependents in the event of the insured's death, among others.
Amounts of insurances according to the needs of the group and participants.
It does not require employees to undergo medical examinations.
Benefits of life insurance at an affordable premium.
Payment of the insured sum to the designated beneficiary.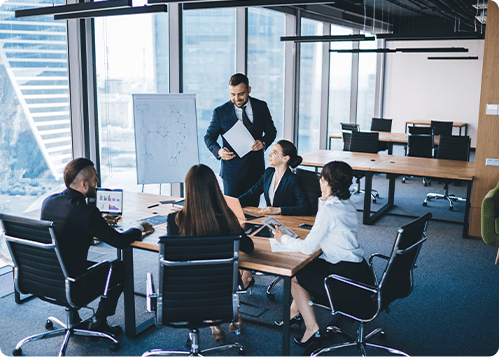 Supplementary plans for your company
Cancer
– Payroll deduction.
– TOLIC Direct – debit to the account of each employee on payday.
– Plans and costs that adjust to each employee's needs.
– Additional covers.
Accident
Hospitalization
Disability
Critical Illnesses
Count on us
the 365 days the year.
If you want to move in the direction of success through insurance sales, our group life insurance is the answer.

Service hours
Monday to Friday
8:00 a.m. to 5:00 p. m.

Fax: (787) 620-2713
Toll free: 1 (800) 981-8662